When it comes to finding your first ever Gaming PC, the Console Slayer Range are quite simply the best entry level Gaming PCs on the market. The WOLVERINE blood red is as powerful as it is gorgeous.
For all the diggers out there,the Wolverine's NVIDIA GeForce GTX 1050 graphics card shines in Minecraft and other "educational" games. It even packs enough punch to deal with AAA games at 30FPS+ 1080P, much better than any console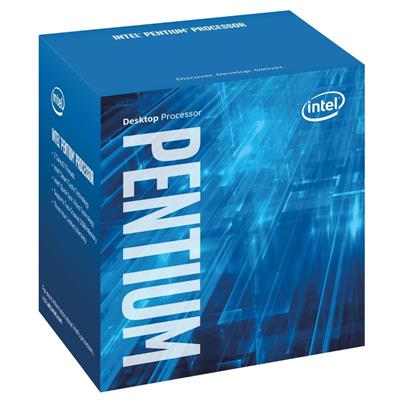 Its fast Intel Pentium processor uses the very same "Kaby Lake" cores seen in the i5 and i7 counterparts, making it the ultimate homework buddy! You can now easily breeze through microsoft word and excel, as well as photo and video editing tasks for all of you youtubers out there. Its 1TB hardrive allow plenty of room for all of your photos and games.
Worried about Lag? Have no fear, the Wolverine Blood Red's powerful geforce graphics card enable you to play all of your beloved games at high settings with no lag whatsoever. Never complain again.
Upgrade with ease! The Wolverine Blood red is your perfect first gaming PC. It has the muscle to power even the most popular PC games and is a fantastic homework budy!. The case and PSU have been deliberately over specified alowing you to upgrade your PC as you embark on your long journey for supremacy!
eSports titles such as Minecraft, League of Legends ,DOTA ,CS GO and Star Craft II are delivered by the Wolverine with perfect, sleek frame rates. It also powers the "triple A" and First Person Shooter titles at high settings
Specifications

CPU
INTEL PENTIUM G4560 1151
Motherboard
Intel H110, 1151, Micro ATX, DDR4, DVI, HDMI
Memory
8GB DDR4 2133 MHZ RAM
CPU Cooling
SPIRE SKT 1156 1366 COOLER , INTEL STOCK COOLER
Hard Drive
1 TB HARD DISK DRIVE
Graphics Card
GEFORCE GTX 1050 2GB
Power Supply
500WATT 80+ PSU