The system's mighty GeForce GTX graphics Ti GPU enable even the most popular online multiplayer games such as GTA V and Call of Duty to be played at silky 60fps on high detail settings. Combine the sleek visuals with its brisk quad core processor and lightning fast boot up times (240 GB SSD), and you've got yourself one hell of an all rounder, at one hell of a price.
The Aquarius GTX Ti has been crafted to deliver even the most demanding titles on the PC platform whilst still maintaining silky smooth frame rates at or near maximum detail settings.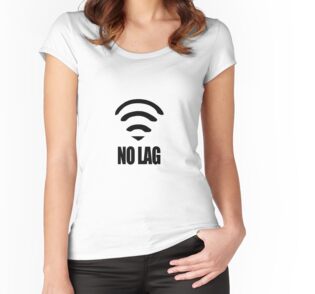 Worried about Lag? Have no fear, the Wolverine Blood Emeralds powerful geforce graphics card enable you to play all of your beloved games at high settings with no lag whatsoever. Never complain again.
Upgrade with ease! While the Aquarius Fusion GTX is a fantastic gaming PC, with the muscle to power even the most popular PC games and is a fantastic homework buddy, the case and PSU have been deliberately over specified alowing you to upgrade your PC as you embark on your long journey for supremacy!
eSports titles such as Minecraft, League of Legends ,DOTA ,CS GO and Star Craft II are delivered by the Wolverine with perfect, sleek frame rates. It also powers the "triple A" and First Person Shooter titles at max settings!
Specifications

CPU
AMD FM2 A4 6300 3.9MHZ MZX TURBO APU CPU
Motherboard
GIGABYTE FM2+ F2A68HM-HD2 M-ATX
Memory
8GB DDR4 2133 MHZ RAM
CPU Cooling
SPIRE SKT 1156 1366 COOLER ,
SSD
240GB SSD DRIVE
Graphics Card
GEFORCE GTX 1050 Ti 4GB
Power Supply
500WATT 80+ PSU